Meet the Builder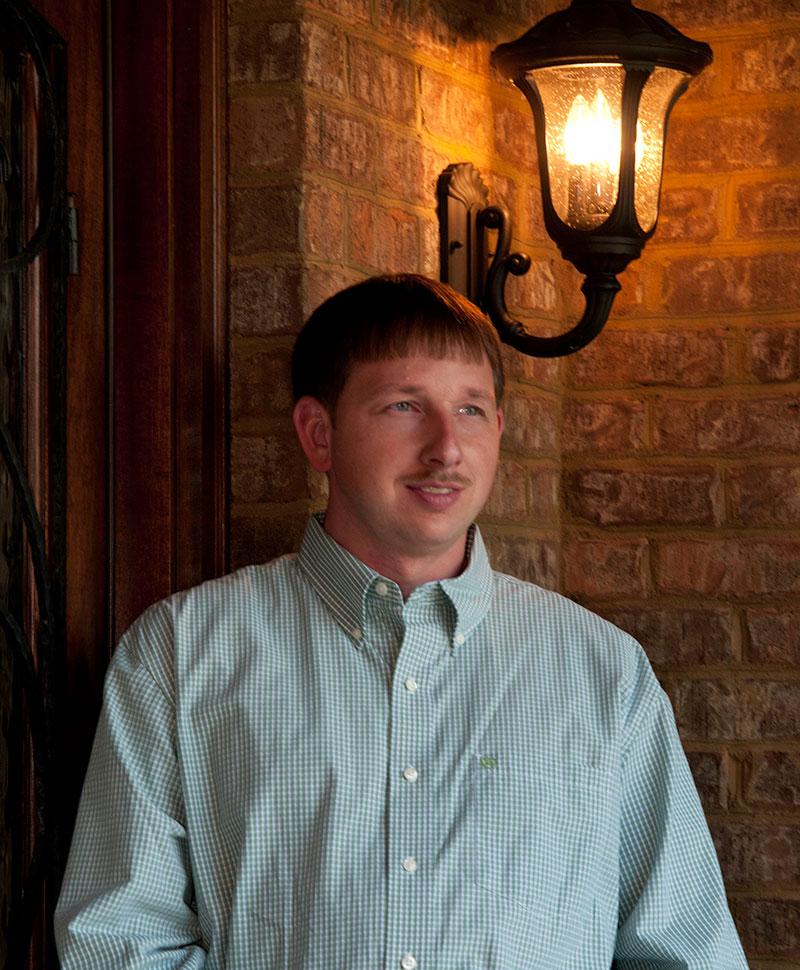 Even when he was little, Cameron Mitchell was the type of kid who always seemed to have a project he was working on. Whether he was taking something apart to see how it worked or putting something back together to try and make it work again, his curious mind and mechanical skills were always on display. In his teenage years, Cameron gravitated to carpentry and shop classes and spent his summers helping frame houses for his two uncles who were both in the local construction business. After high school, Cameron spent several years working in manufacturing, ultimately becoming Quality Assurance Supervisor for Bridgestone. Yet, he always knew deep down that he belonged in construction.
Cameron noticed there was a decline in quality craftsmanship in new home construction and there seemed to be more of a focus on quanity other than quality. Cameron realized he had an opportunity to bring back a standard of quality to home building that was greatly needed. It didn't take Cameron long to make his mark in the local housing market. He's lived in Wayne County his entire life and has always excelled at building quality relationships. Over the years, Cameron has built a vast network of sub-contractors, suppliers, real estate agents, and professionals throughout eastern North Carolina. Of course, Cameron will also tell you the most important relationships he builds are the ones he forges with his clients.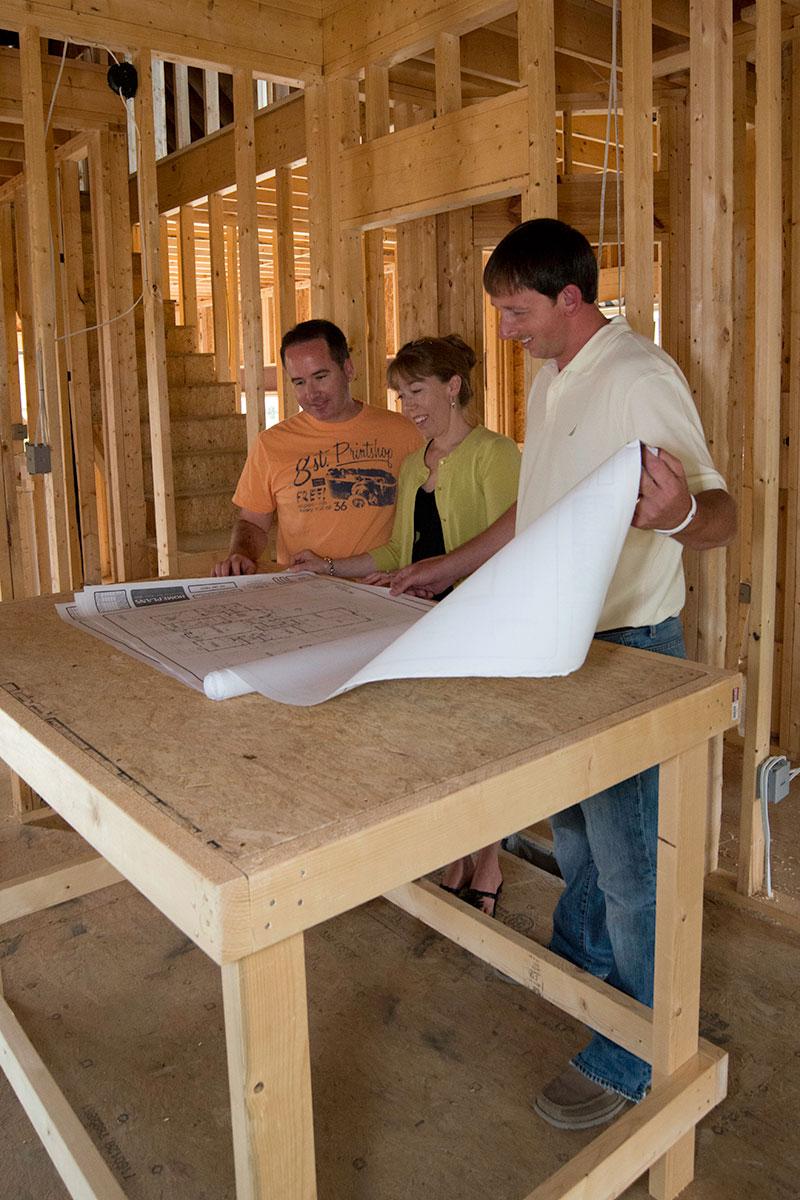 "When I'm building a home for someone, I like to get to know them", he says. "It enables me to understand what they are looking for and helps to customise their home to be a perfect fit for their needs. When I finish a client's home, it feels great to hear them say how much they love their new home, I feel blessed to have made a difference in their life and look forward to growing our friendship."
When Cameron's not working, he loves spending time with his wife Kelly, and their kids Addison and Asher. He enjoys hobbies of hunting and fishing and just spending time outdoors with family.
With Cameron Mitchell Homes on your side, you can count on Cameron and his team to provide the utmost quality and in-depth service throughout every faucet of the build. They believe in doing things the right way and making sure you end up with a home that you absolutely love.